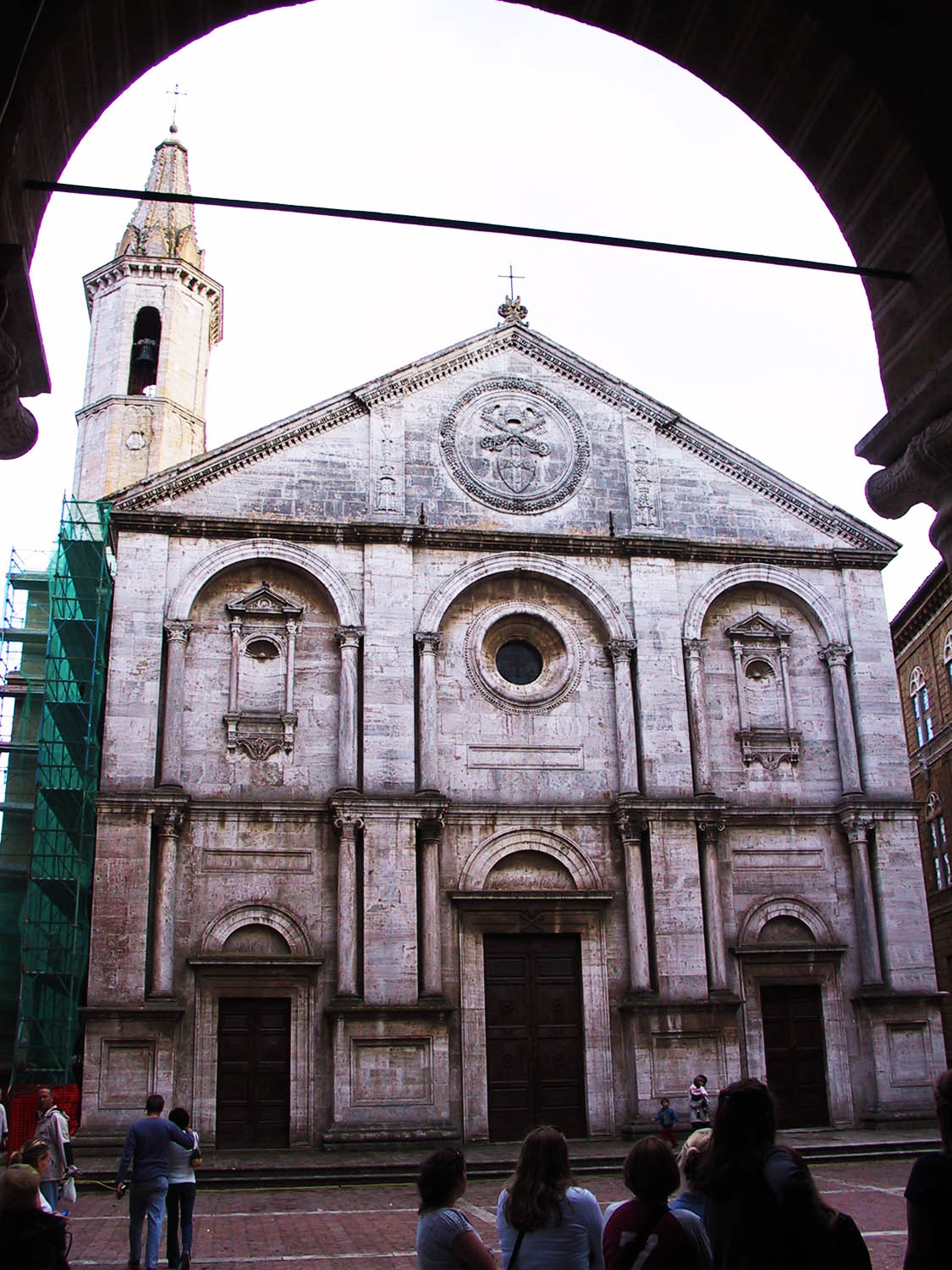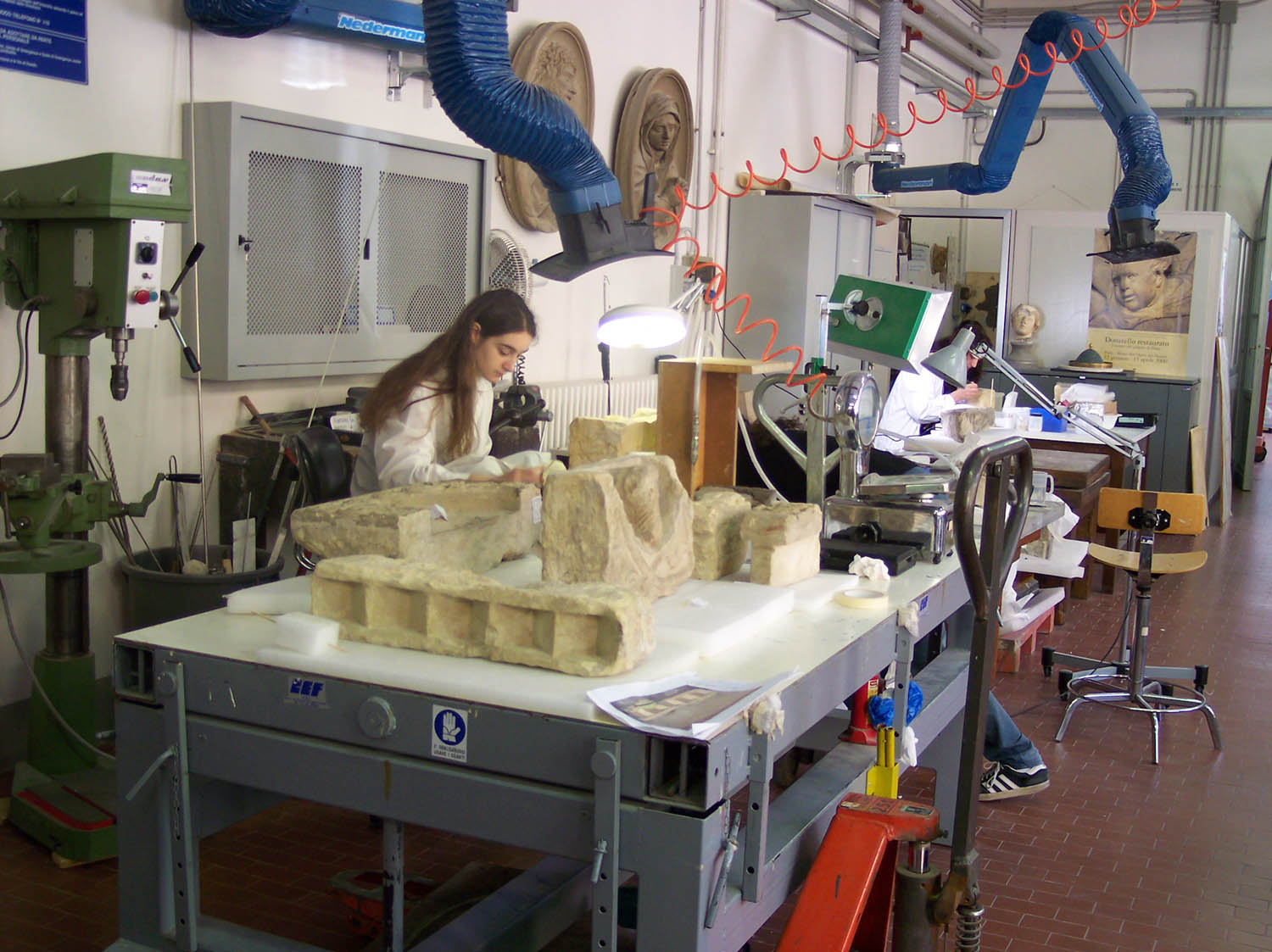 An important part of our program in Italy is a ten-day trip to Siena, Florence and Rome. This field trip offers a rare opportunity to participate in specialized guided tours in the area of preservation. We visit the best Italian research and restoration laboratories in the field of restoration – such as the Vatican Laboratories, the Opificio delle Pietre Dure (OPD) in Florence and the Superior Institute for Conservation and Restoration (ISCR) in Rome. Participants also visit some of the most interesting active restoration sites ongoing in these cities. The tours include guided visits by experts to places of general cultural interest and free time for participants to explore on their own.
What is most exceptional about this tour is that it provides access to restoration centers and restoration sites, which would be difficult or impossible to visit independently.
Trips to Montepulciano and Pienza (on the way to Siena) are usually part of the field trip, schedule permitting.
For a more detailed description, please read the Intersession Preservation Tour FT1 Syllabus
Sites usually visited during field trip
Montepulciano
Church of San Biaggio, Duomo, Piazza Grande, Palazzo Crociani
Pienza
Duomo, Piazza Pιο II, Palazzo Piccolomini
Siena
Palazzo Pubblico, Il Campo, Duomo, Baptistery and Crypt of the Duomo, Museum of the Opera del Duomo, Oratorio e Μuseo della Contrada, Santa Maria della Scala
Florence
Opificio Delle Pietre Dure, Dome of Santa Maria del Fiore, Church of San Lorenzo, Lauretian Library, Medici Chapels, Baptistery of San Giovanni, San Miniato al Monte, Fortezza da Basso, Cappella Brancacci, Convento di San Marco
Rome
Istituto Superiore per la Conservazione e il Restauro, Roman Forum, Santa Maria Antiqua, Colosseum, San Clemente, Tempietto di Bramante a San Pietro in Montorio, Villa Farnesina, Palazzo Farnese, Palazzo della Cancelleria, Chiostro di Bramante, San Luigi dei Francesi, Campidoglio, Pantheon, stone restoration laboratories in Vatican and restoration site in the Vatican Gardens, Vatican Museums